december is my favorite month. it has a lot of lovely things: my birthday, christmas, winter (though not particularly in california, but i like to know that snow is happening elsewhere), the song "once upon a december" from anastasia which as a kid i basically believed was written for me, a certain darkness, but a soft one, and lots more.
i wrapped up november with some lovely things as well.
one of the biggest things: effing finishing nanowrimo.
i talked a lot about it in the last post, so i won't say much except that i am SO FREAKING GLAD it's over. i am also SO FREAKING GLAD that i did it. so it's a win-win.
i'll write in another post about what i learned from it and what i need to do now to re-shape and continue working on the novel, but for now. let's just breathe a big sigh of relief.
did you win nano? if so, CONGRATS! if not, DON'T WORRY! any writing you did is more than you had before. and that is a Good Thing.
i finished nano on thanksgiving because i was leaving town the next day for a weekend at a cabin in lake arrowhead and wanted to be guilt-free and not have to write while i was there or afterward, trying to squeeze in something sunday night.
i miss this cabin.
and lake arrowhead.
and the people there.
very much.
it was the perfect amount of cold and the perfect amount of woodsy and the perfect atmosphere. on the third day it rained and an eerie mist settled over all the mountains. clouds were flying by past the deck and tiny leaves were blowing away. inside the cabin, we had whiskey and cider and a fireplace and a guitar and blankets and lots of soft and warm things.
a few instagram photos below: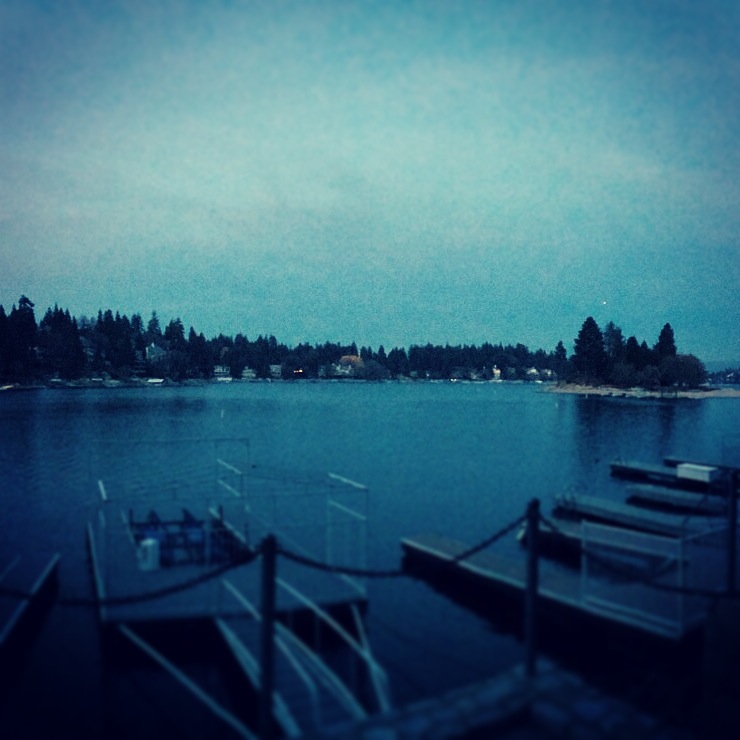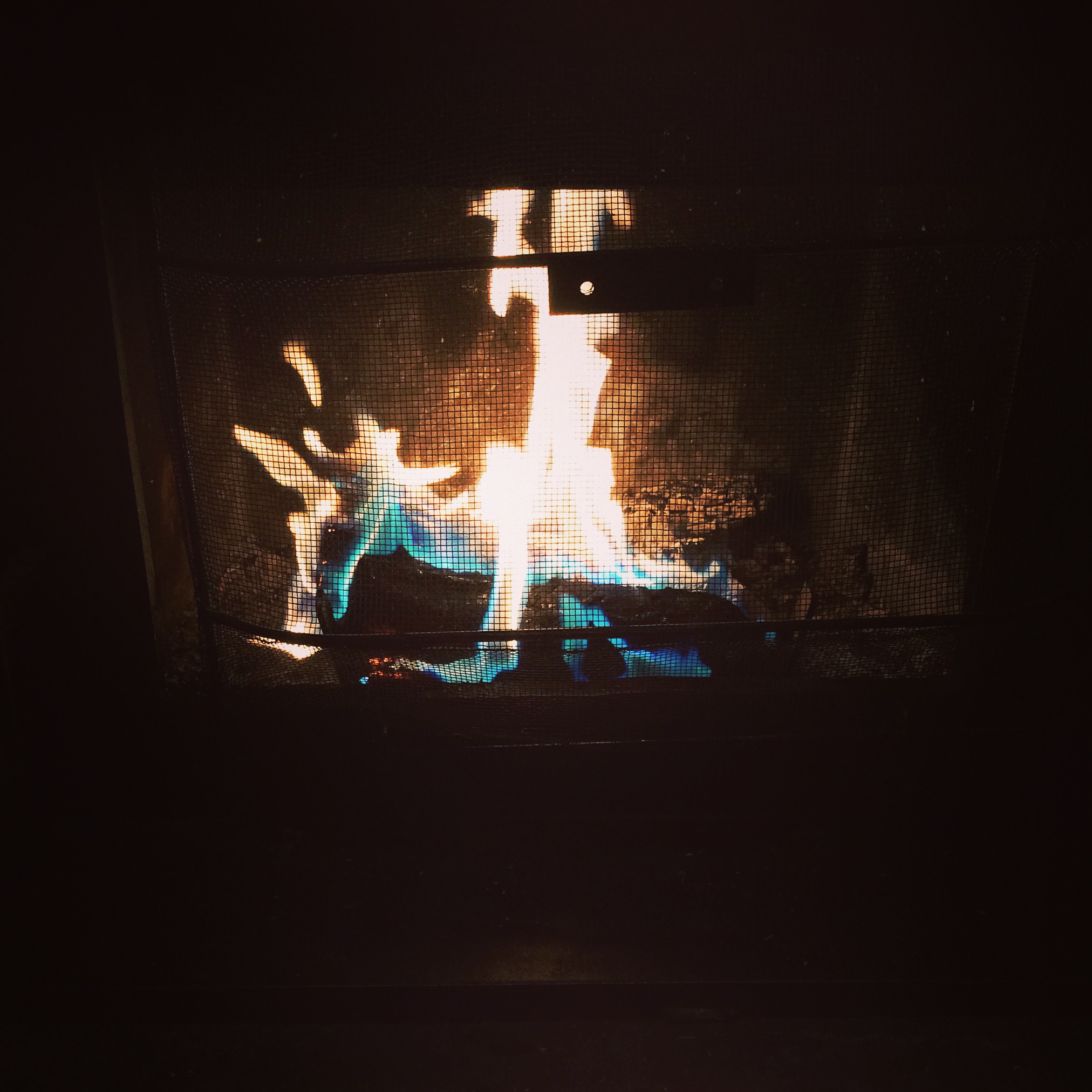 i dropped off a roll of film today to get developed, so will post those soon.
i also started a second roll and tried out some double exposures and longish exposures. now i have to find thirty-something more photos to take quickly so i can get them developed too!
december promises to be likely even more busy than november, which is quite a feat. but i am excited about most of them. like my birthday in two days. eeeee.
i also found out that i get to go back to montana and yellowstone next year, which is absolutely wonderful. i can't wait. and we get to stay in a huge incredible cabin and will be very close to the park entrance. i expect to take many many many many many more photos. and hopefully do some good research on the novel.
speaking of.
my nano novel is something i've been working on for most of the year but only in the last couple months had started writing. don't worry, i didn't count anything before november toward my word count. i had been doing a lot of research and prep work and had written the first chapter before november started but really needed that push to dive in.
the idea is inspired by my trip to yellowstone, montana and wyoming this past summer and the amazing things i saw there.
it's about a girl who lives on a ranch and meets a lonely buffalo. a wild kingdom that needs saving. and the bonds between people, animals and the earth.
and it has magic and stuff.
next time i will post an excerpt i think.
for now, good day.