Short Bio:
Joanna Truman is a writer and filmmaker living in Los Angeles, CA, where she is the creative director at Soapbox Films, a production company whose clients include Disney, Disney•Pixar, Fox, and Dreamworks. She attended the Florida State University College of Motion Picture Arts and graduated with a BFA in film production. Her speculative fiction has previously been published in Apex Magazine, Luna Station Quarterly, and used in audio form in the nationally-broadcast NPR program "To The Best Of Our Knowledge". She lives with two cats and a dog and thus is utterly outnumbered in most decisions. You can find her at www.joannatruman.com.
Long-ish Bio:
Joanna Truman is a filmmaker and writer living in Los Angeles, CA.
She was born in Nitro, West Virginia, a town so small it does not appear on most maps, and later moved to West Palm Beach, Florida, where she attended Dreyfoos School of the Arts as a communications major to study film and creative writing. She graduated with a BFA from Florida State University College of Motion Picture, Television and Recording Arts.
She is the Creative Director at Soapbox Films in Burbank, CA. She works with clients such as Disney, Pixar, Marvel, The Muppets Studio, Lucasfilm, Dreamworks Animation, and others. She has written for and worked on the marketing campaigns for Disney•Pixar's Toy Story 3 and Coco, Disney Animation Studio's Wreck-It Ralph, Frozen, and Big Hero Six, Marvel's The Avengers, Thor: Ragnarok, Captain America: The Winter Soldier, Guardians of the Galaxy, and many more.
She enjoys writing in many mediums, from short and long fiction to poetry to screenplays. She has studied both novel writing and genre writing under Amber Benson through the Writing Pad in Los Angeles. In 2017, she was selected to attend the Writing Cross-Culturally Workshop at Madcap Retreats taught by Dhonielle Clayton, Natalie C. Parker, Tessa Gratton, Leigh Bardugo, Julie Murphy, and more.
She loves animals, particularly cats and owls and manatees and elephants and bears. She wishes she could live in a ruined castle with a not-so-reliable staircase, dusty bookshelves and perhaps a few enchantments.
She is currently working on her first YA fantasy novel.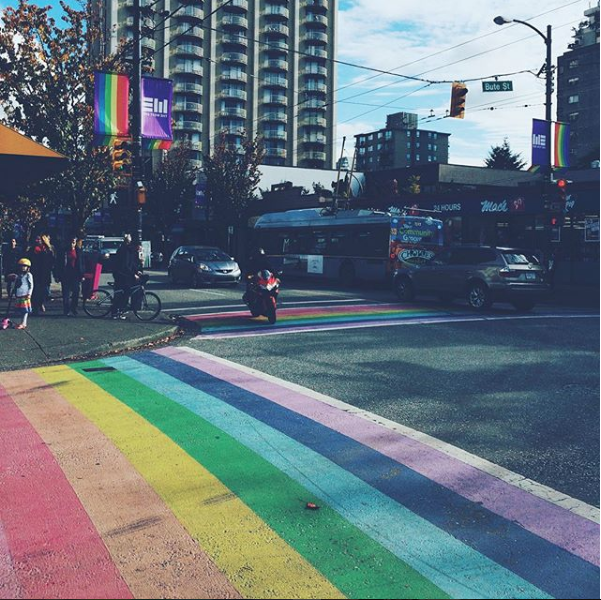 Probably the Q. It's a process.
And doodle. And color in coloring books.
One time I met
Lin-Manuel Miranda.
I made him take this selfie.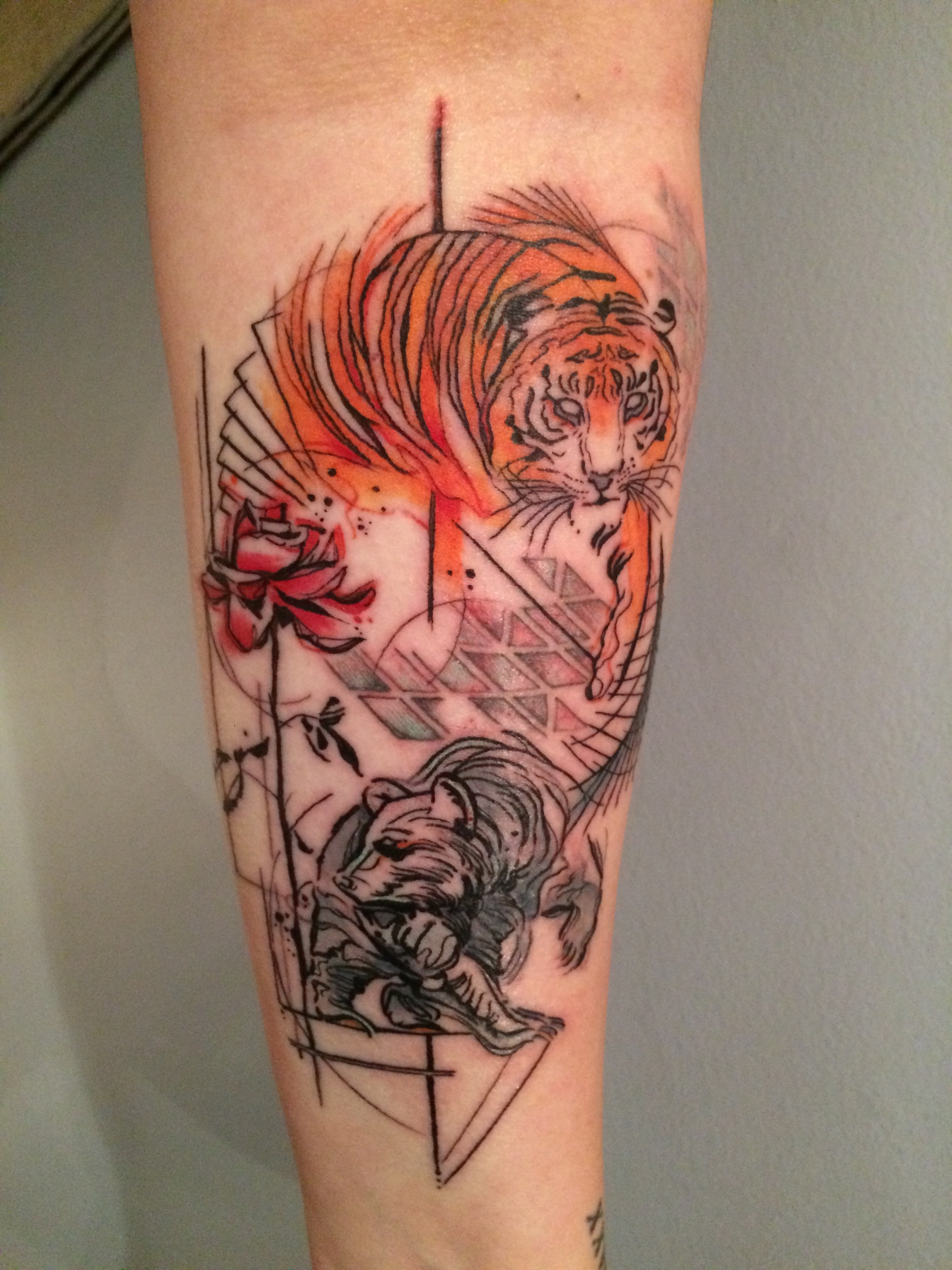 And zero pain tolerance, so your guess is as good as mine.
I've seen them in concert four times.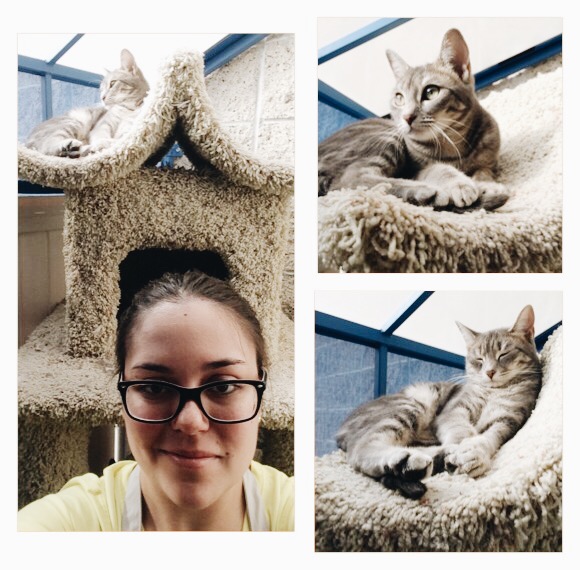 I volunteer at an animal shelter.
I am incredibly passionate about rescuing animals, particular senior/disabled/difficult-to-adopt ones.
My favorite animal is the buffalo.
And my favorite place in the world is Yellowstone National Park.
The Legend of Zelda: Ocarina of Time is my all-time favorite game.
(And Forest Temple is my favorite dungeon)